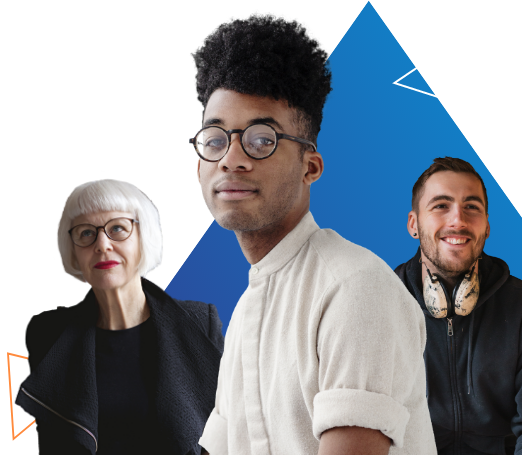 Home Based
Business Insurance reimagined
Home Based Business Insurance, an innovation by AXIS, gives you exactly what you need and nothing you don't.
Built specifically for small businesses based in the home, this is insurance designed to give you the confidence to succeed. Coverage just for you, to suit your budget, and in plain English. This is insurance reimagined.
Home Based Business Insurance is designed for:
Businesses operated from the owner's residence

Independent businesses with fewer than 5 employees

Generating annual revenue under $1,000,000
Is Home Based Business Insurance for you?
Find out by answering a few quick questions.
Is your primary business address also your home address?
Does your business earn, or is forecast to earn, less than $1,000,000 per annum in revenue?
Does your business have 5 or fewer employees?
Home Based Business Insurance could be perfect for you!
It's specifically designed for smaller businesses like yours. Read on to find out more or click below to find an agent.
It looks like Home Based Business Insurance might not give you the coverage you need.
But don't worry, click the link below and an independent agent might be able to help you.
Find an agent

Find an agent

Start here

Back
Restart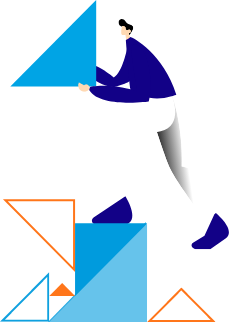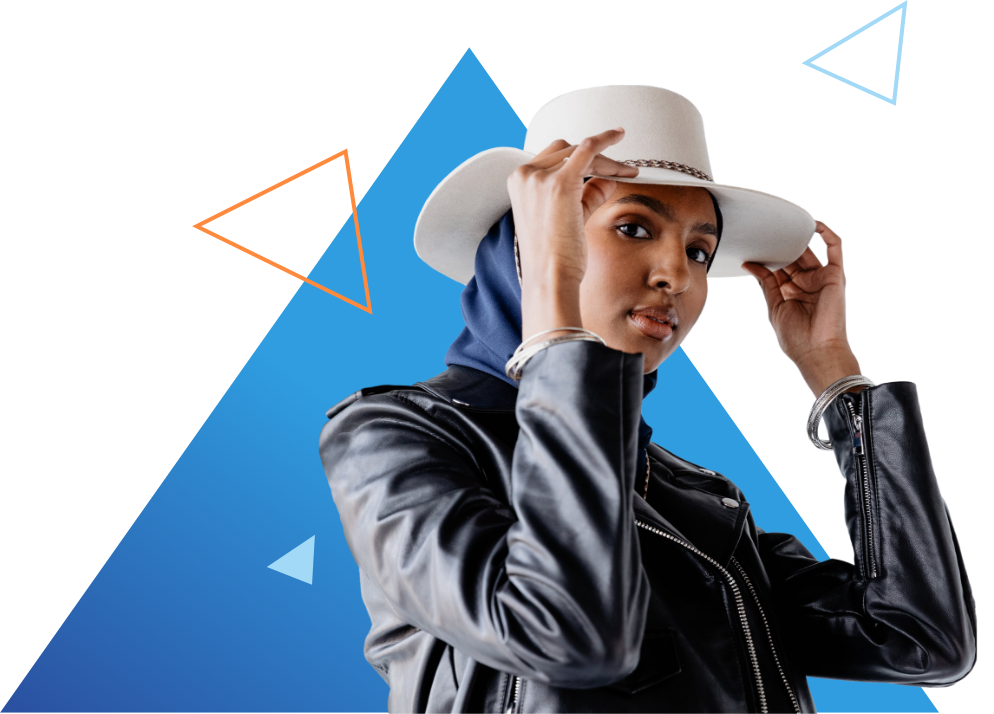 What is Home Based
Business Insurance?
Whether you're running a consultancy business, or selling your own goods online, it's important to have the right insurance policy. Home Insurance and standard Business Insurance may not give you the protection you need*. AXIS Home Based Business Insurance is designed to not only protect you but support your ambitions too.
*Consult the terms of your current insurance policies for further details and exclusions.
What coverage do I get?
General Liability: Protecting you against claims for injury caused by accidents on your business premises, or damage to other people's property or injury caused by your products and services, and certain legal challenges you might face.

Based on your business needs, you might also need to purchase additional coverage for:
Professional Liability
Business Contents
Cyber
Crime
"Home-based businesses make up the largest segment of U.S. companies, yet they are too often forced into generic insurance products designed for brick and mortar operations. We are a specialty provider for home-based businesses, and our products and services are designed to give these unique customers the coverage they need and the simplicity they want."
Jill Bryant
Head of Small Specialty Commercial, AXIS Insurance
Putting what's most important to you
at the heart of your insurance.
Built for you
Your business is unique to you, so we've created insurance that's just as unique, with specific coverage to support your goals.
To your budget
You decide what coverage your business needs. Our Home Based Business Insurance offers a variety of additional coverage offerings. Meaning you pay for a policy that suits your business and your budget.
In plain English
We aim to provide a policy using language, that is easy to understand. This is so you better understand what coverage your business has.
Get a quote in under 10 minutes
Click below to go directly to an independent agent to find the right coverage for you.
Find an agent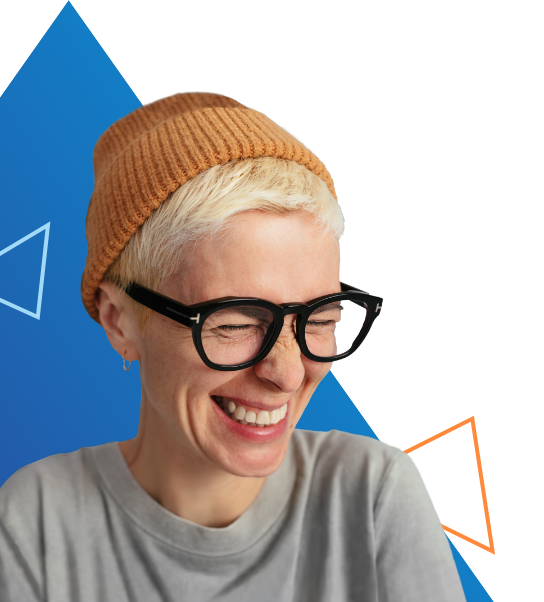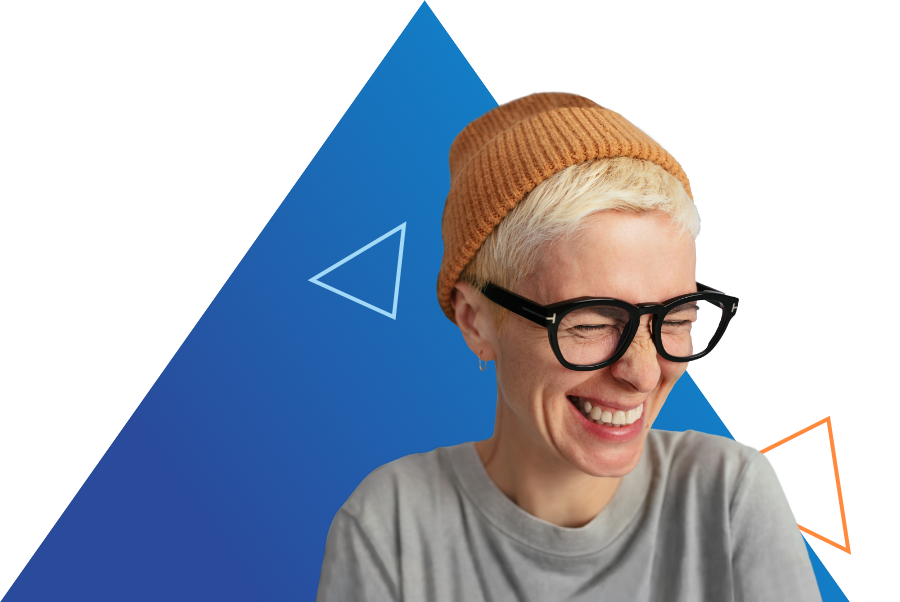 AXIS: An insurer that matches your ambition
AXIS brings the sophistication of a top specialty insurer and global reinsurer and the agility of a firm with entrepreneurial roots. Expertise in complex risks, underwriting excellence, and superior service are all part of our DNA.
With AXIS, you can make a claim with confidence. Our claims process is honest and unbiased with you at the center, allowing us to ask the right questions and make quick decisions. We focus on an outcome that suits your needs. We stand by you through the toughest times to help you grow and succeed.
Learn more