What type of business is it good for?
Healthcare-related facilities
Business that support healthcare through science, training, staffing, clinical research and more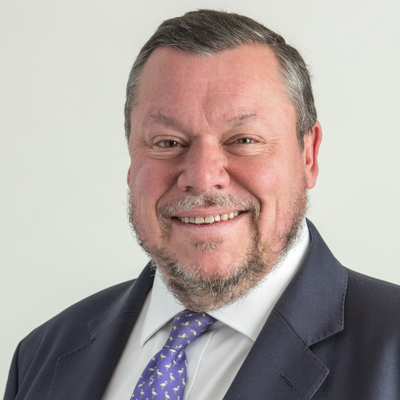 Efficient policy documentation production
Every profession has its risks, but it's hard to imagine one where the stakes are higher than medicine. People's health and well-being are at stake every time they use or visit a care or medical service provider. There may also be pressure on busy medical staff or facilities to manage costs. The highly experienced team behind AXIS Medical Malpractice Insurance can tailor coverage to suit the exposures for a wide range of medical risks and facilities, from complementary therapy, through to specialist clinics and private mental health and/or invasive surgical hospitals, and other miscellaneous and professional negligence-related business, including scientific. We also cover educational, staffing, training, charitable, local authority and clinical research exposures. AXIS offers these policies through brokers, either in the open market, or via binding authority or facultative reinsurance. We are committed to building strong, long-term relationships with brokers, and supporting them with outstanding client service. In the event of a claim, we work with brokers and clients to move towards a swift and satisfactory resolution.
Experienced and efficient claims management
Close Collaboration
Between Claims, Underwriting & Distribution Partners
At AXIS, we take a proactive approach to managing claims. Our healthcare claims specialists work with brokers and underwriters to identify legal and technical resources, always with a goal to minimize the reputational and financial impact of a claim on facilities, their directors, officers and employees.
Learn more about claims