What type of business is it good for?
Large complex projects
Conventional commercial construction
Power and infrastructure development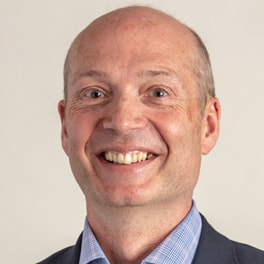 Member of Construction Consortium at Lloyd's
Emphasis on infrastructure development and power construction
Appetite for a broad range of risks, globally
AXIS is among the market's most experienced insurers of worldwide construction risks, with a focus on infrastructure and power generation projects. We're one of only a handful of insurers capable of underwriting projects of extremely large magnitude. AXIS Construction Insurance underwriting team has the experience and hands-on, in-house engineering expertise to help brokers quickly assemble the capacity they need for these projects. As a leading member of the Construction Consortium at Lloyd's, AXIS is able to utilize larger capacity on those risks that require it. Despite the syndicated approach that may be in place, clients have one point of contact for claims resolution. We seek to manage claims efficiently, whether the risk is insured exclusively by AXIS, through the open market, or the Lloyd's consortium.
Experienced and proactive claims management
Coordination Between
Legal, Claims, Underwriting & Distribution Partners
At AXIS, we take a swift and supportive approach to managing claims. Our highly experienced construction claims specialists work with brokers and underwriters to provide flexible, high-quality service. The aim is always to efficiently resolve claims and minimize the impact on projects and business operations.
Learn more about claims